How to get to Saumur?
Access and contact
Rue Georges Girouy, 49260 Montreuil-Bellay, France
Camping van, follow the truck route.
Please park outside the campsite before check-in. Parking is a few meters from the campsite or along the road.
Do not hesitate to contact us if necessary.
Address: Rue Georges Girouy, 49260 Montreuil-Bellay
GPS POINT: Latitude: 47.1319361° • Longitude: -0.1591301°
Phone: 02 41 52 33 66
Email: contact@campinglesnobis.com
Camping Saumur is open from 8 April to 25 September 2022
Reception hours:
April, May, June, September, October: 08:00 to 12:00 and 14:00 to 19:00
July, August: 08:00 to 12:00 and 13:00 to 19:00
Saumur route by car
By car, our campsite is accessible in 3h30 from Paris via the A11 and A85 motorways. Take the A11 towards Le Mans and then Angers. At Angers-Loire-Aéroport, turn onto the A85 and exit north of Saumur (exit 3). Then take the direction of Cholet by the D347 to destination.
Further information:
Camper vans and caravans: if you're coming from Saumur or Doue la fontaine, follow the road signs and at the Thouars roundabout take the Montreuil bellay direction.
For new arrivals, please park in our parking lot or along the road before check-in.
Getting to Saumur by train
It is also possible to come from Paris by the A10 then the A85 via Tours then Saumur. Montreuil-Bellay Train Station is located 1500 metres from the campsite. It is served by TER trains from Tours or Angers via Saumur, and from Bressuire, La Roche-sur-Yon and Les Sables-d'Olonne via Thouars.
Airport nearby Saumur
The nearest airport is Angers-Loire Airport, 45 minutes from http://www.angersloireaeroport.fr/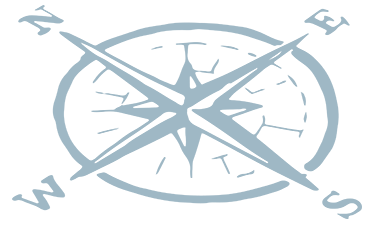 Discover our rentals, our pitches and our animations!