Les Nobis, your nature campsite in the Loire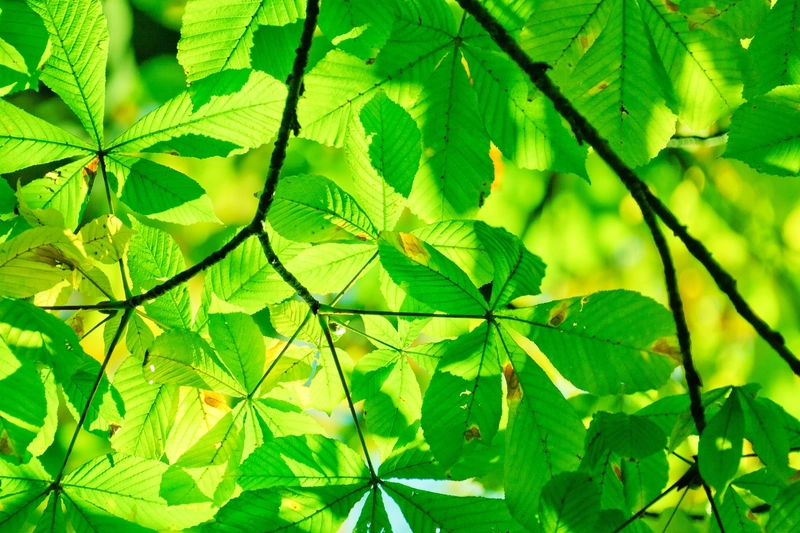 Stay at an eco-friendly campsite
Want to spend an unforgettable holiday in the heart of nature ? Located in lush greenery in the heart of the Pays de la Loire, the campsite Paradis Les Nobis d'Anjou in Saumur offers you a rejuvenating getaway in a setting with real ecological and sustainable approaches.
We are Sabrina and Sébastien, the new leaders who arrived in 2022, and we had a real crush on this city of character, offering an extraordinary heritage. We are now committed to providing our holidaymakers with a unique experience, in 3 hectares of nature, nestled in the picturesque town of Montreuil-Bellay.
Because the planet is a major issue for all, nature makes each of us LIVE and offers the opportunity to spend holidays in beautiful places, nature camping advocates ecological values and invites you to spend eco-responsible holidays. At Camping Les Nobis, we take care of Mother Nature and all her holidaymakers because their well-being is above all the priority of the team!
Eco-responsible camping, our commitment
The team of the ecological campsite Les Nobis d'Anjou is delighted to welcome you in an exquisite natural setting, conducive to peace and tranquility. We are aware of our responsibility to preserve nature for future generations; This is why we have been committed since 2017 to providing a unique experience at each visit while respecting our environmental approach and taking actions in this direction.
In addition, we strive to inform our holidaymakers about the fauna and flora of the Pays de la Loire so that they are more aware and engaged during their stay at the green campsite Les Nobis d'Anjou.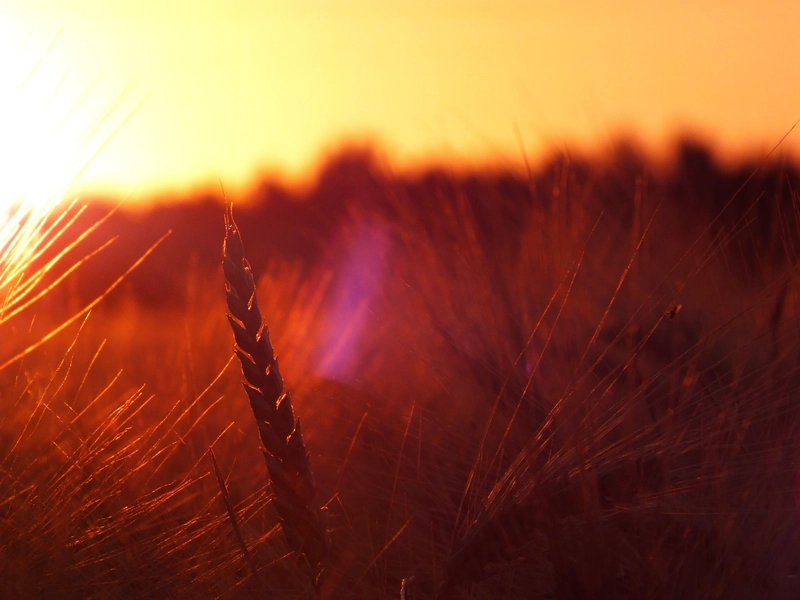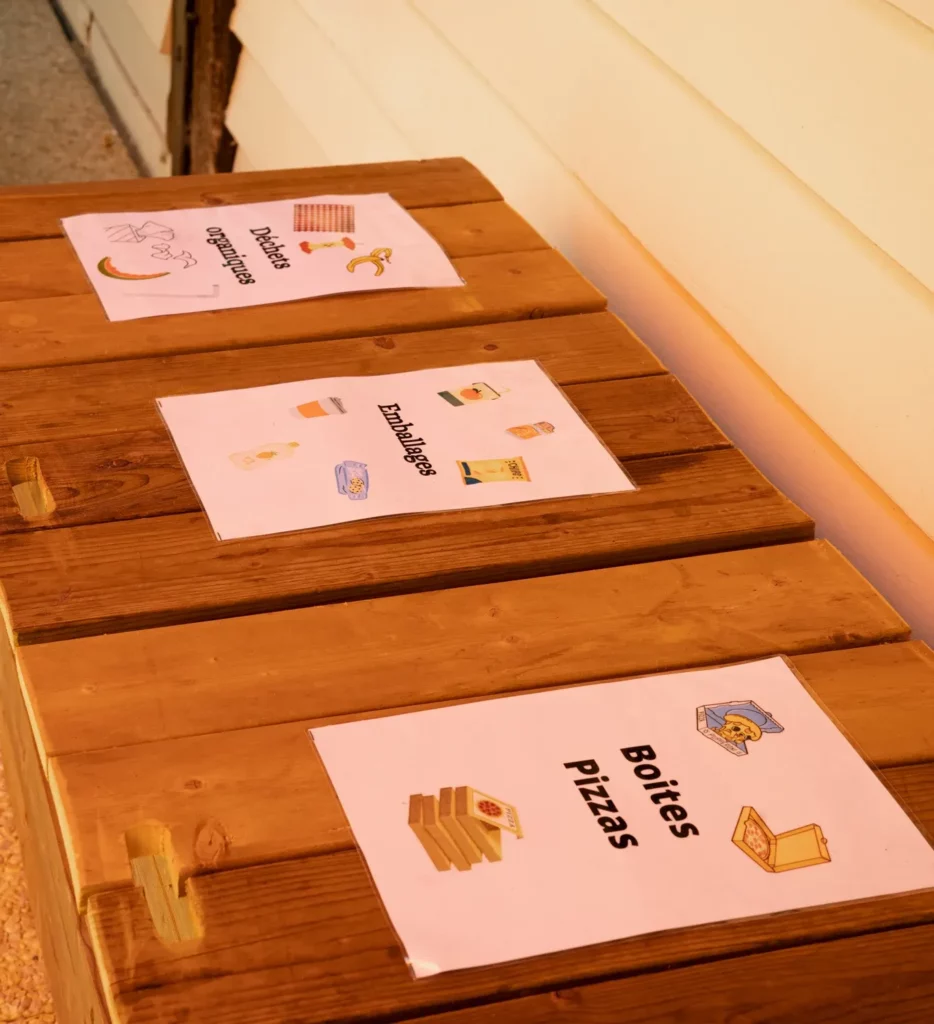 Waste management
Camping Les Nobis has implemented several measures to reduce our waste production and ensure proper waste disposal:
Selective sorting: setting up individual sorting bins and donation boxes.
Food waste: sorting of food waste and setting up composters.
Maintenance of spaces: maintenance of spaces and green spaces with natural or eco-responsible cleaning products; The use of weed killer and phytosanitary products has been banned from our vocabulary for 5 years already.
Circular economy : the reuse of raw materials (wood, paper, water, etc.) for a second use and a limitation of waste.
Setting up a donation box to promote exchange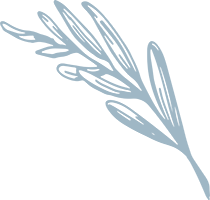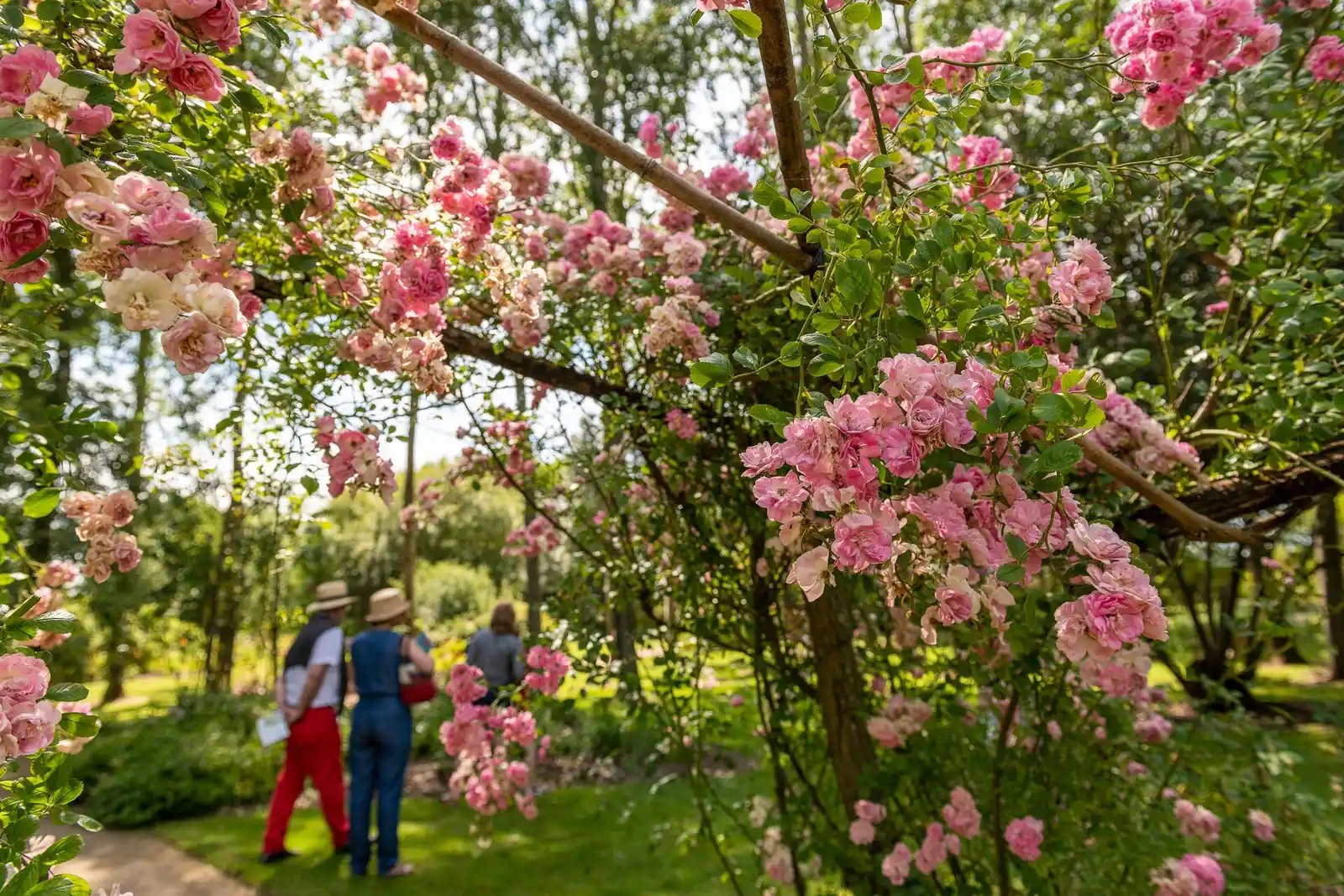 Energy saving
The campsite is committed to reducing its energy consumption by implementing a wide range of measures:
Lighting : installation of LED bulbs in mobile home rentals (location-mobil-home-saumur mesh).
Water : installation of water pressure reducer on common areas and use of products with low water consumption.
Responsible accommodation and common areas
Staying in a nature campsite also means staying in responsible accommodation, for this reason The Nobis have implemented the following actions:
Insulation and materials : reinforcement of the insulation of mobile homes with wood.
Bedding : replacement of disposable mattress pads with reusable and disinfected mattress protectors after each visit.
Sanitary : adapt dispensers limiting excessive consumption.
Photo by Sebastien Gaudard AnjouTourism
Committed restoration
Finally, the campsite also offers responsible catering :
Organic food : preparation of meals designed with a maximum of products from organic farming.
Furniture : installation of second-hand furniture for a warmer and more welcoming meeting place.
Local products : we favor a selection of locally made ingredients.
Seasonal products: proposal of fresh and seasonal products according to arrivals.
Food packaging: significant decrease in food packaging and plastic beverage containers.
Selective sorting: setting up sorting bins at the guinguette.
Finally, the vision of the responsible campsite Les Nobis d'Anjou, is to listen to its holidaymakers by bringing smiles, good humor as well as moments of meeting, sharing and conviviality.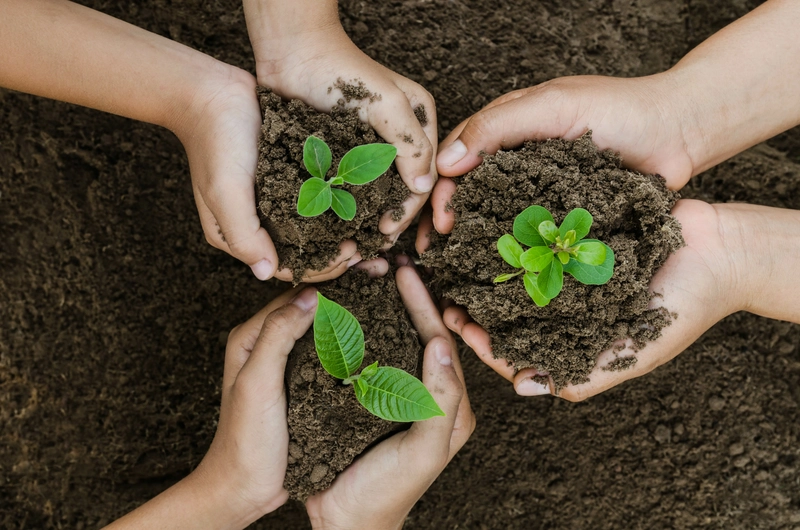 Eco-camping, let's adopt the right gestures
At Les Nobis d'Anjou nature campsite, we give priority to raising awareness among our teams to ensure that everyone actively participates in the preservation of sustainable tourism. Thus, each member of the campsite team is encouraged to use the eco-gestures and responsibilities necessary to preserve the environment.
The campsite wishes to raise awareness of the environment among its holidaymakers by helping them to adopt small simple gestures. Thus, to be an eco-responsible holidaymaker think about:
Turn off the lights when you leave a room
Close doors and windows if you use air conditioning or heating
Limit water consumption unnecessarily
Only dispose of toilet paper in the toilet
Use the selective sorting bins at your disposal
Manage waste properly or put cigarette butts in containers provided for this purpose
Bring zero waste accessories : reusable water bottles, food containers to take away, cloth bag for shopping etc.

Future green projects for 2023 and beyond
For the year 2023 and the following years, the green campsite Les Nobis d'Anjou has set itself the objective of providing several collective composters as well as an individual composter exclusively dedicated to bio-waste. The goal is to allow each holidaymaker to actively participate in the commitments of the campsite being by making their holidays in the middle of nature more responsible.
Finally, other responsible actions are planned for the coming years:
Study of heating through a renewable resource for hot water sanitary facilities.
Study promoting the evacuation of limescale in water to save heat, extend the life of infrastructures and reduce the use of washing detergents
Installation of a charging station for electric vehicles or bicycles.
Investment in water-efficient maintenance equipment.
Renewable energy : installation of solar lamps for outdoor lighting.
Photo by Sebastien Gaudard AnjouTourism
Discover the other aquatic activities!