Book your accommodation
for your next holiday in Saumur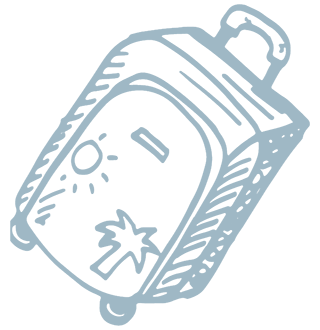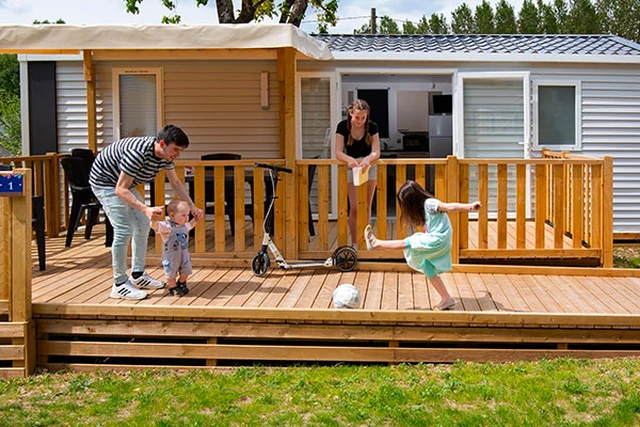 Mobile home Premium PMR 2 bdrms, 4 pers
Find out+
New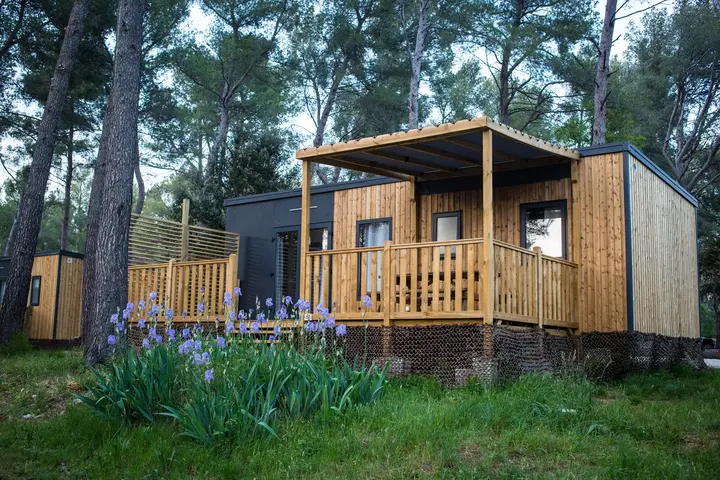 Mobile home PREMIUM+ DOUE, 6 pers(3 bedrooms, 2 bathrooms)
Find out+
New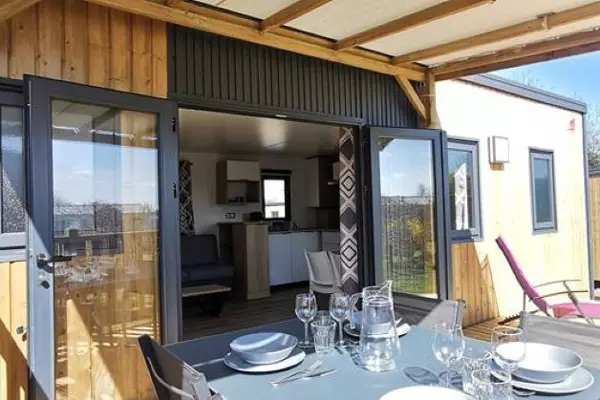 Mobile home PREMIUM + BREZE, 4 pers (2 bedrooms, 2 bathrooms)
Find out+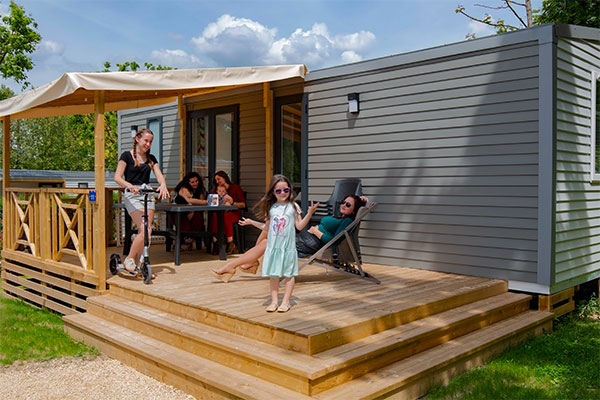 Mobile home PREMIUM SAUMUR 3 bdrm,6pers(m)
Find out+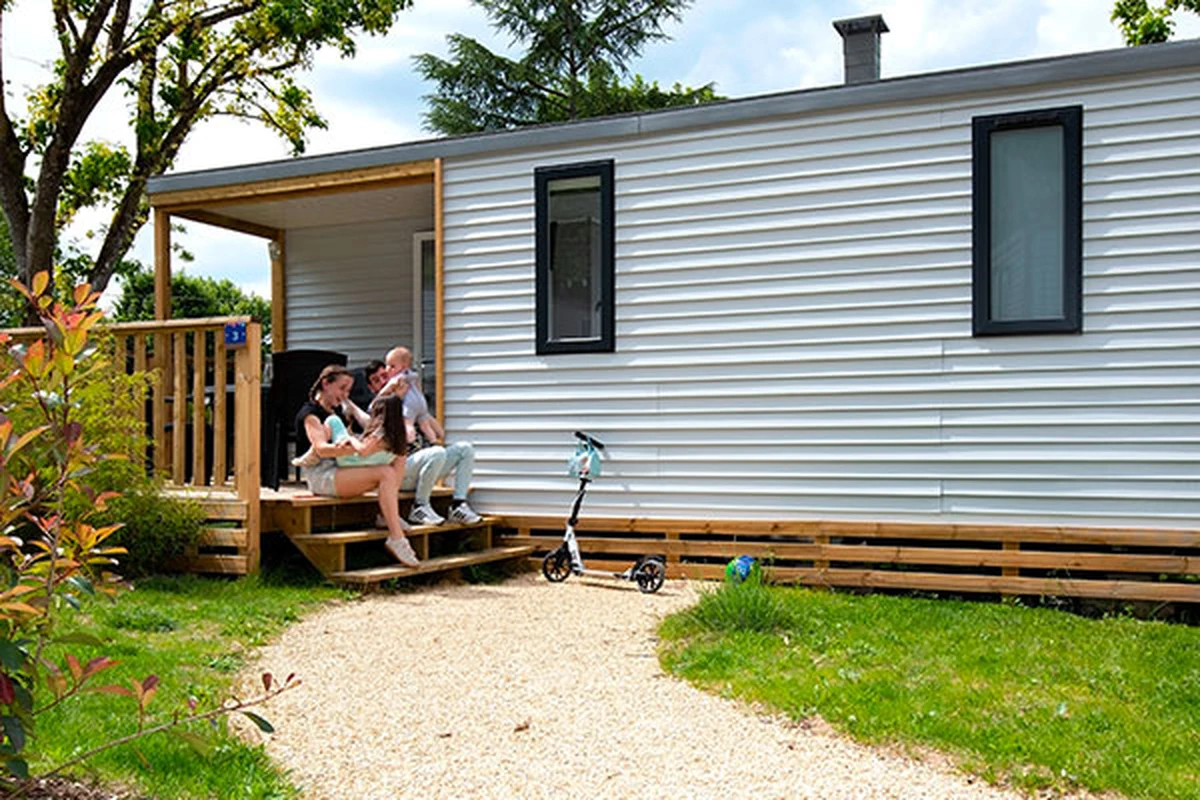 Mobile home PREMIUM Montreuil 2 bedrooms, 4 pers
Find out+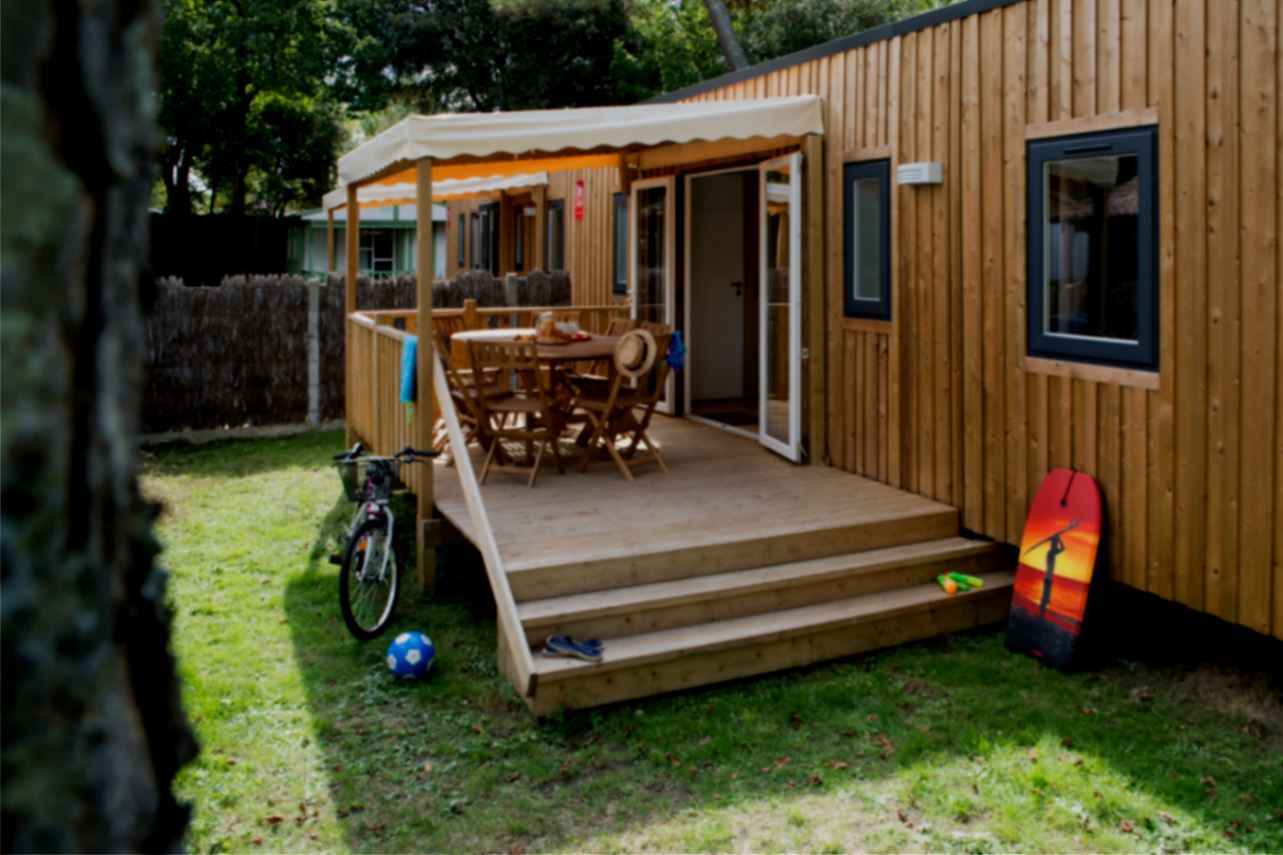 Mobile home Eden Loire 3 bdrms, 6/7 pers(m)
Find out+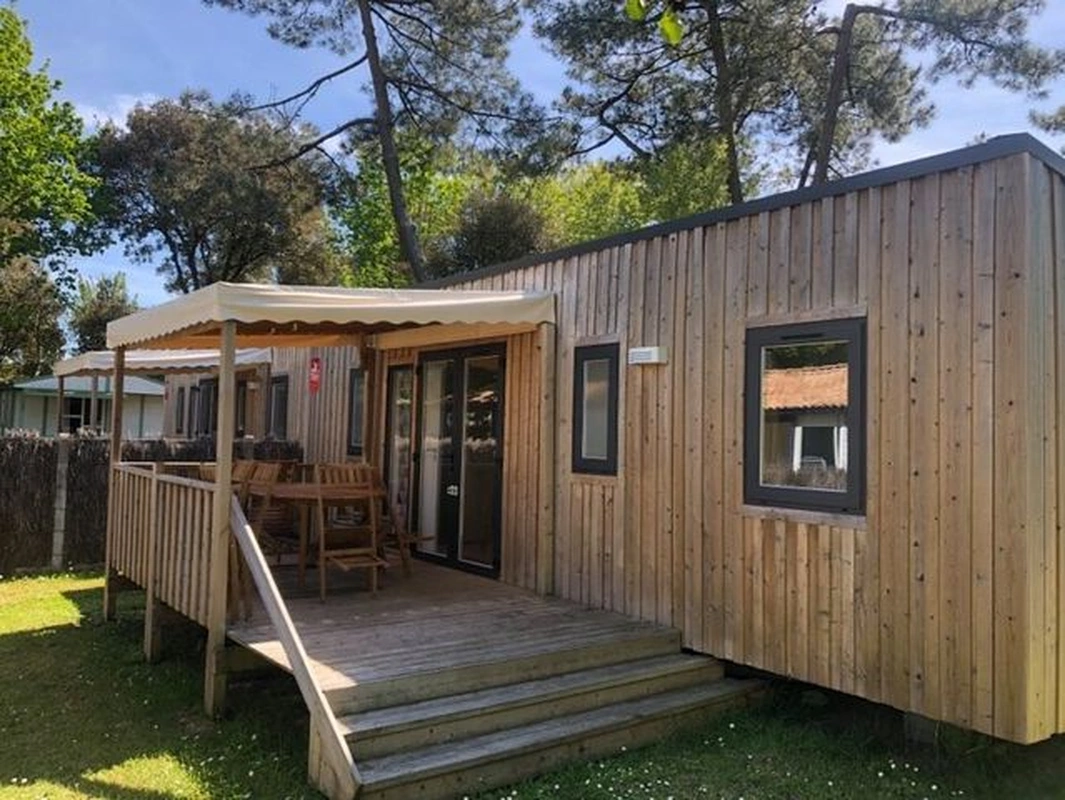 Mobile home EDEN Loire 3 bdrms, 6/7 pers
Find out+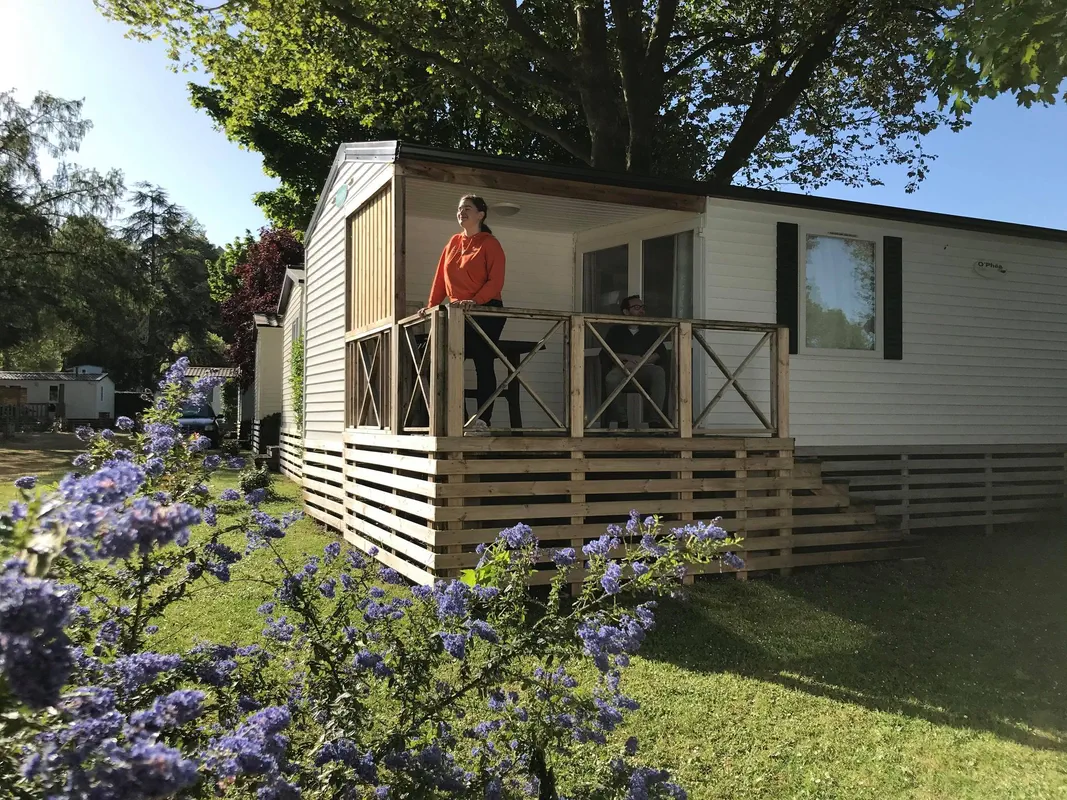 Mobile home Confort TUFFAULT 2 bdrms, 4/6 pers (m)
Find out+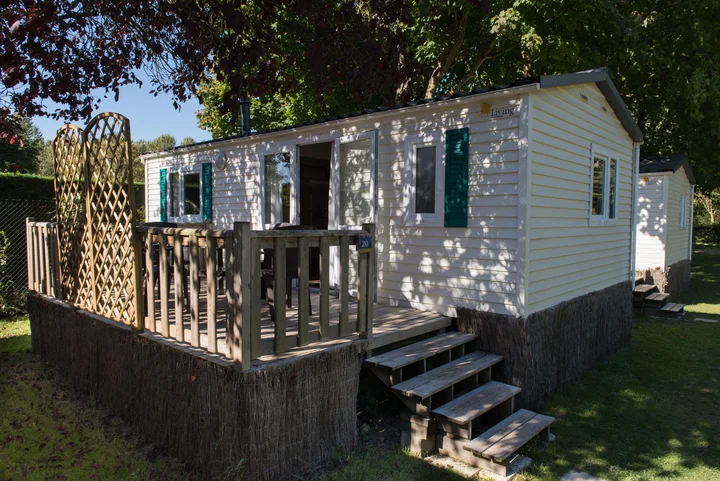 Mobile home Confort TUFFAULT 2 ch 4/6pers
Find out+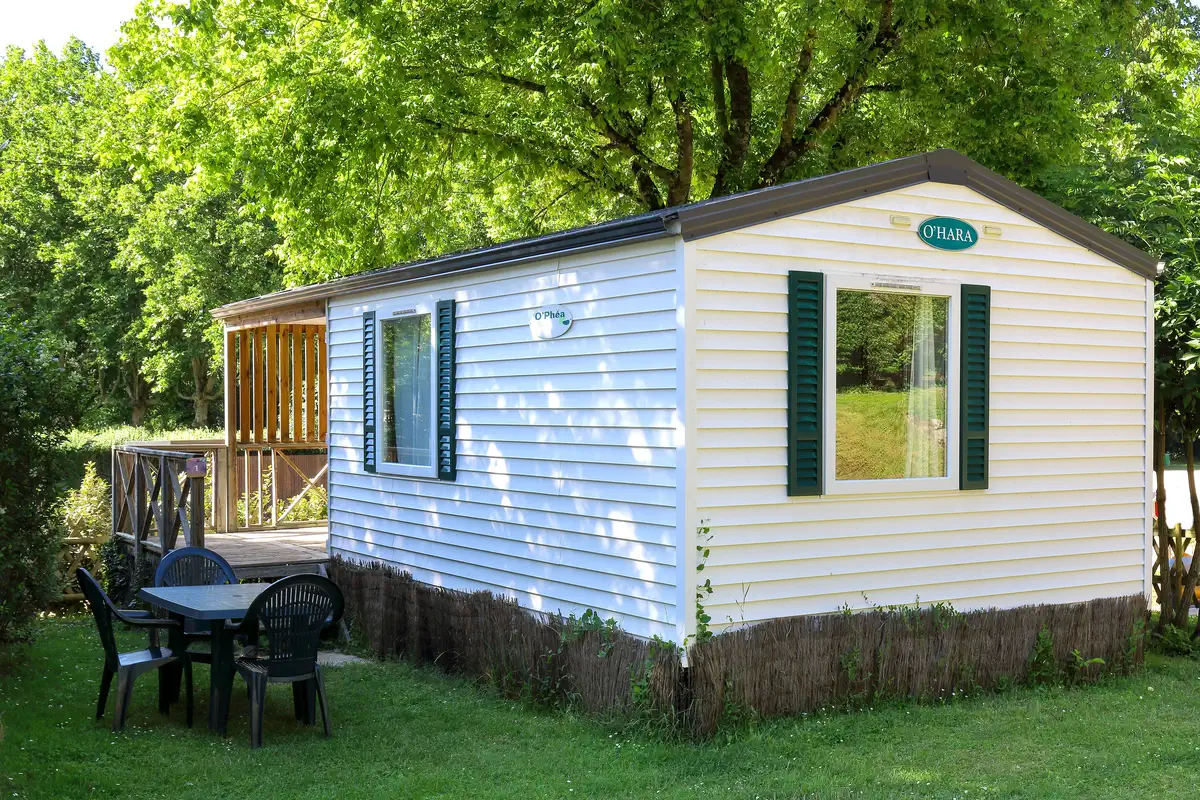 Mobile home Confort NOBIS 1 bedroom, 2 pers
Find out+
Mobile home CONFORT + THOUET 2 bedrooms 3 pers
Find out+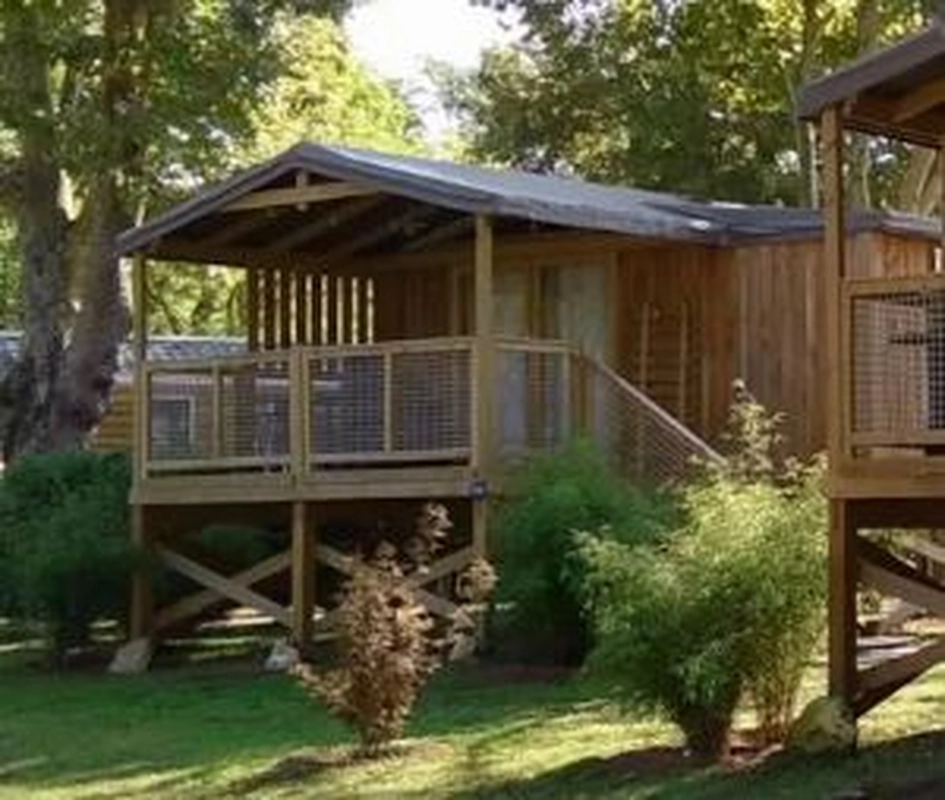 Cotage EDEN + Anjou 2 ch, 5 pers
Find out+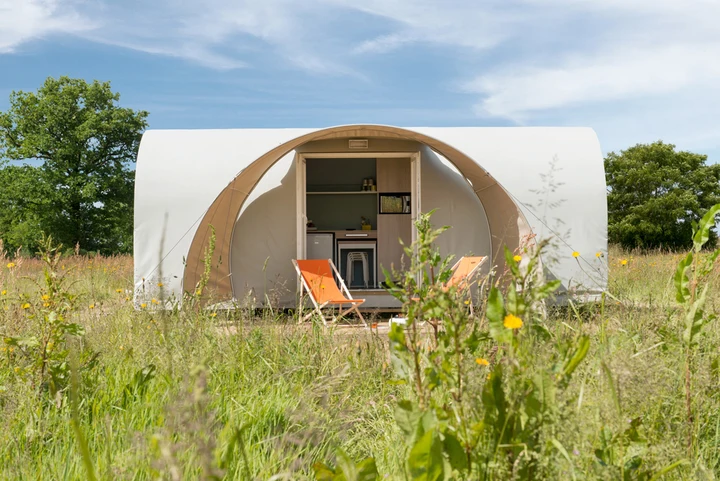 Coco Sweet unusual comfort 2 bedrooms 4 pers
Find out+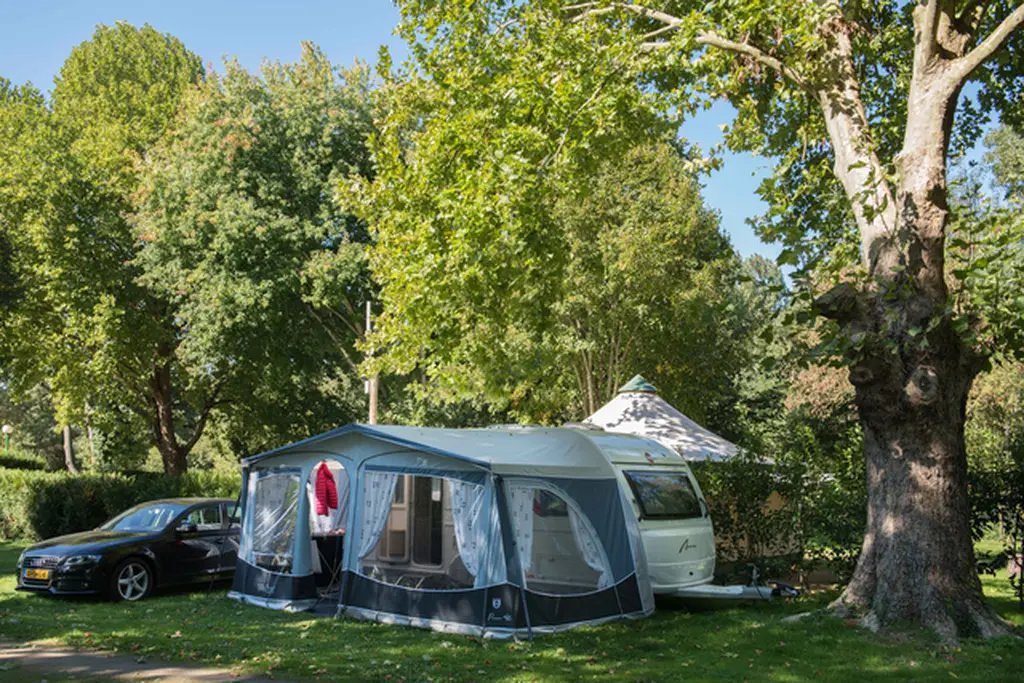 Comfort pitch
Find out+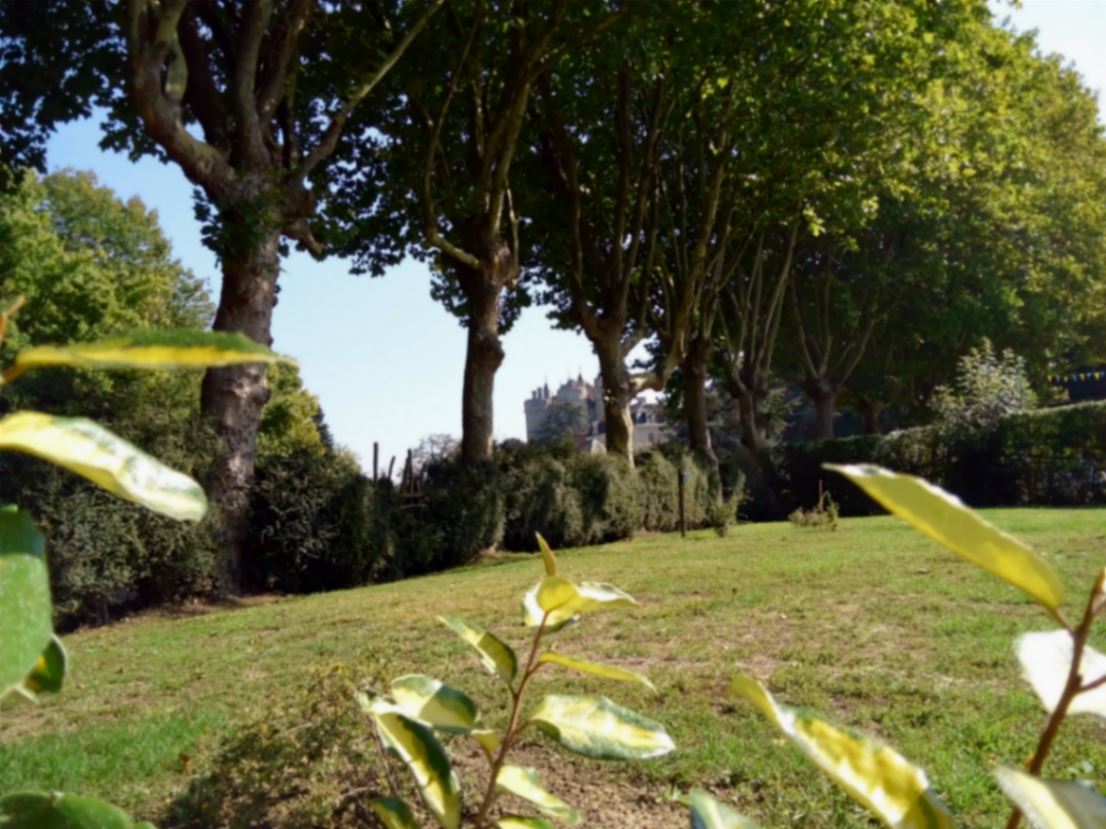 Privilege Location
Find out+
New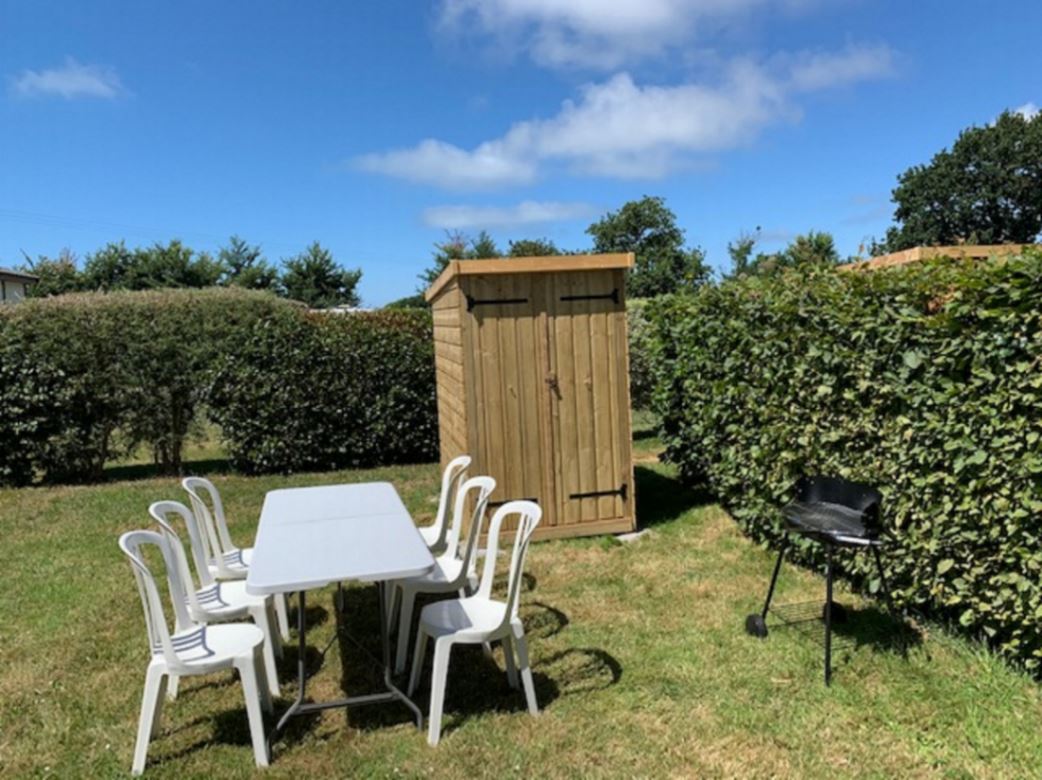 Premium pitch
Find out+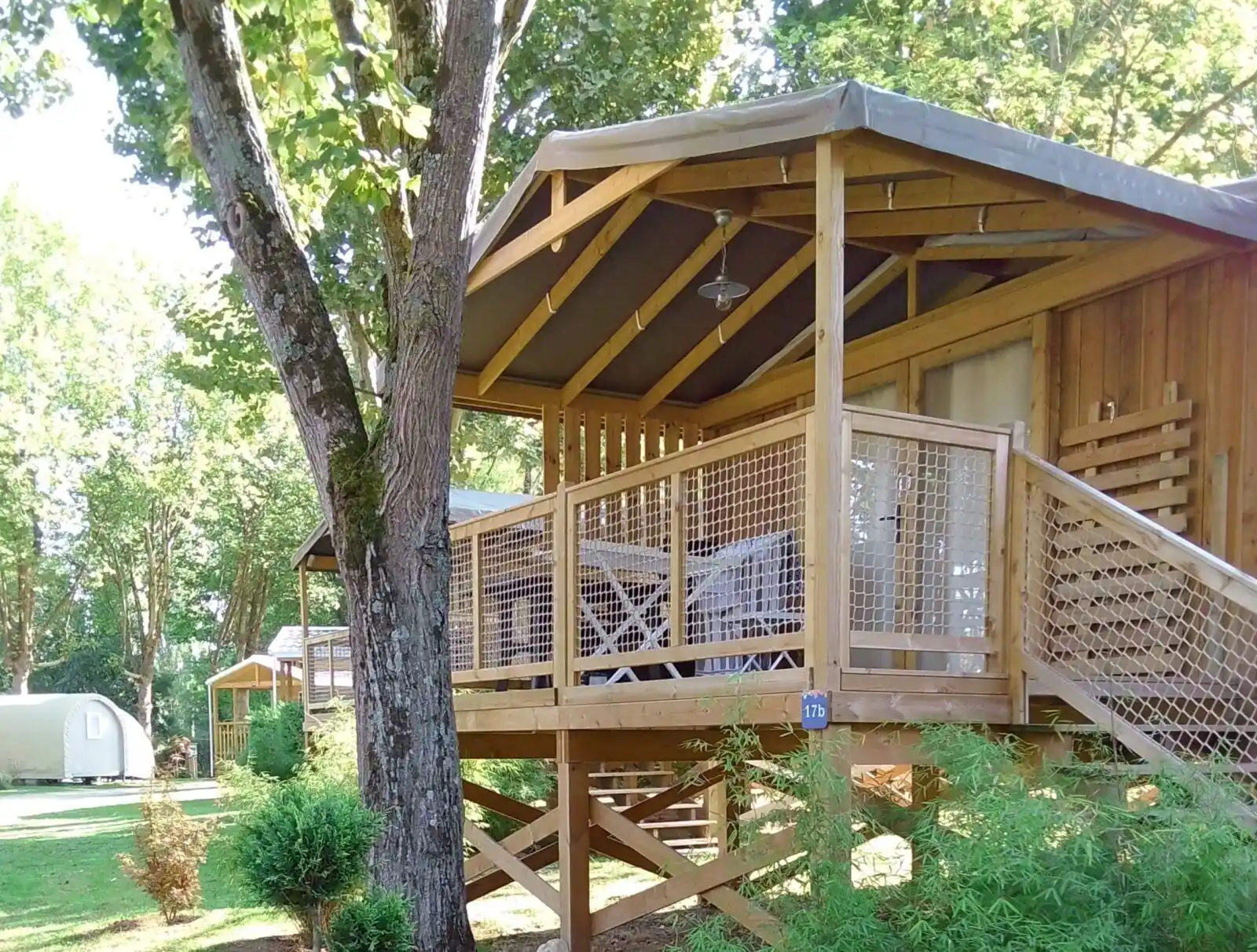 Cotage Eden+ Anjou
Find out+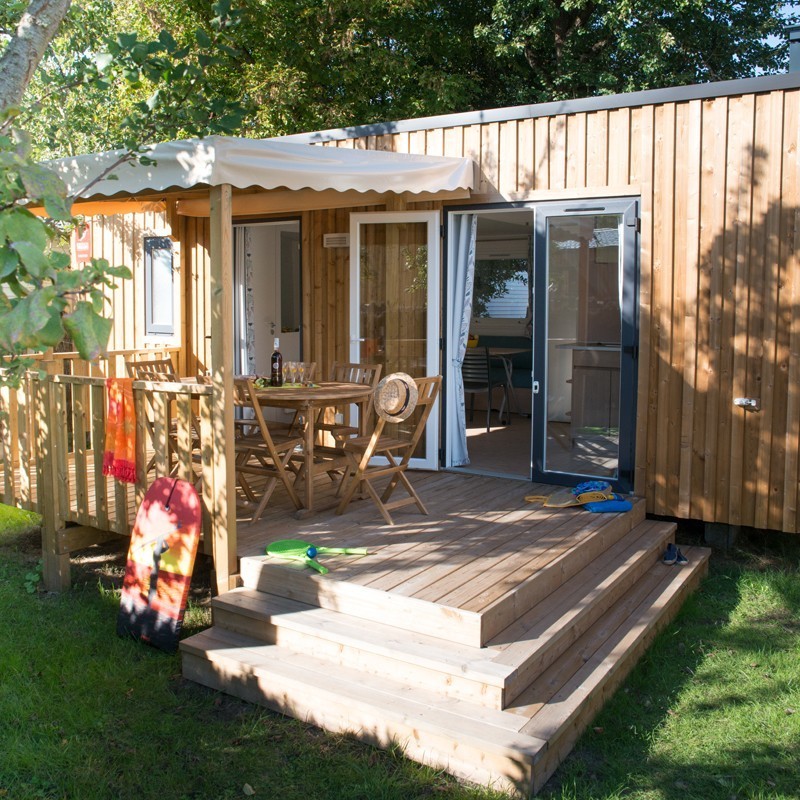 Mobile home Eden Maine
Find out+
New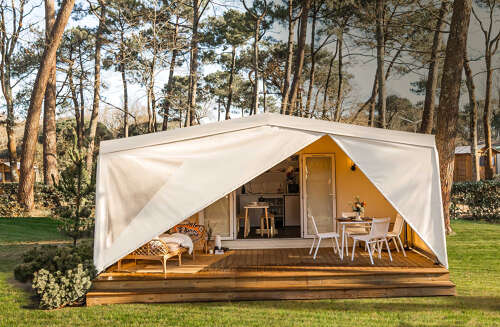 Coco Sweet Eden unusual, 2 bedrooms 4 pers
Find out+
The campsite near Saumur offers about thirty accommodations spread over the two parts.
Make your choice between our mobile homes, our Anjou cottages on stilts overlooking the river, and our canvas bungalows : find the rental made for you, unusual, quiet, near the river , with family or friends. Everything is ready to enjoy your holidays at Camping Paradis les Nobis d'Anjou in the Loire Valley of Montreuil-Bellay.
Mobile home rental near the Châteaux de la Loire
Ideally located at the gates of Saumur, the 4-star campsite Les Nobis d'Anjou welcomes you in a privileged setting close to nature and offers the rental of mobile homes, canvas bungalows and premium lodge cabins in Montreuil-Bellay in Pays de Loire.
Your camping rental between Anjou, Touraine and Poitou!
All camping accommodation near Saumur combines modern comfort, beautiful volumes and practical and functional layout. According to your desires, whether you are staying with your family with children, as a couple or in a group of friends, book a rental with 1, 2 or 3 bedrooms, dining area, lounge, wifi, kitchen and terrace.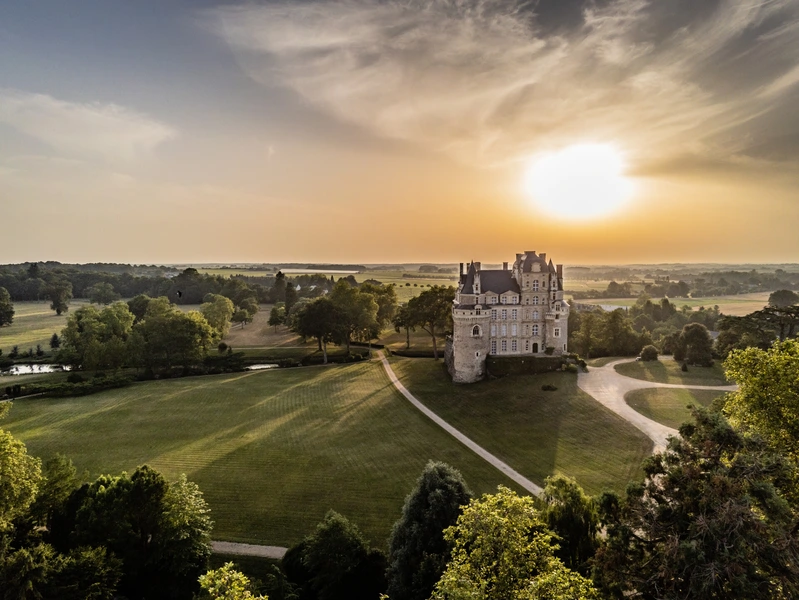 You will feel at home here! After putting down your suitcases, all you have to do is discover Saumur and Maine-et-Loire, Anjou, but also Touraine and Poitou !
The campsite's accommodation is spread over two areas:
The lower part: close to playgrounds and leisure facilities, ideal for stays with young children.
The upper part: a quieter residential area very popular with regulars.
Do not hesitate to ask for more information by contacting the campsite directly at:
02 41 52 33 66