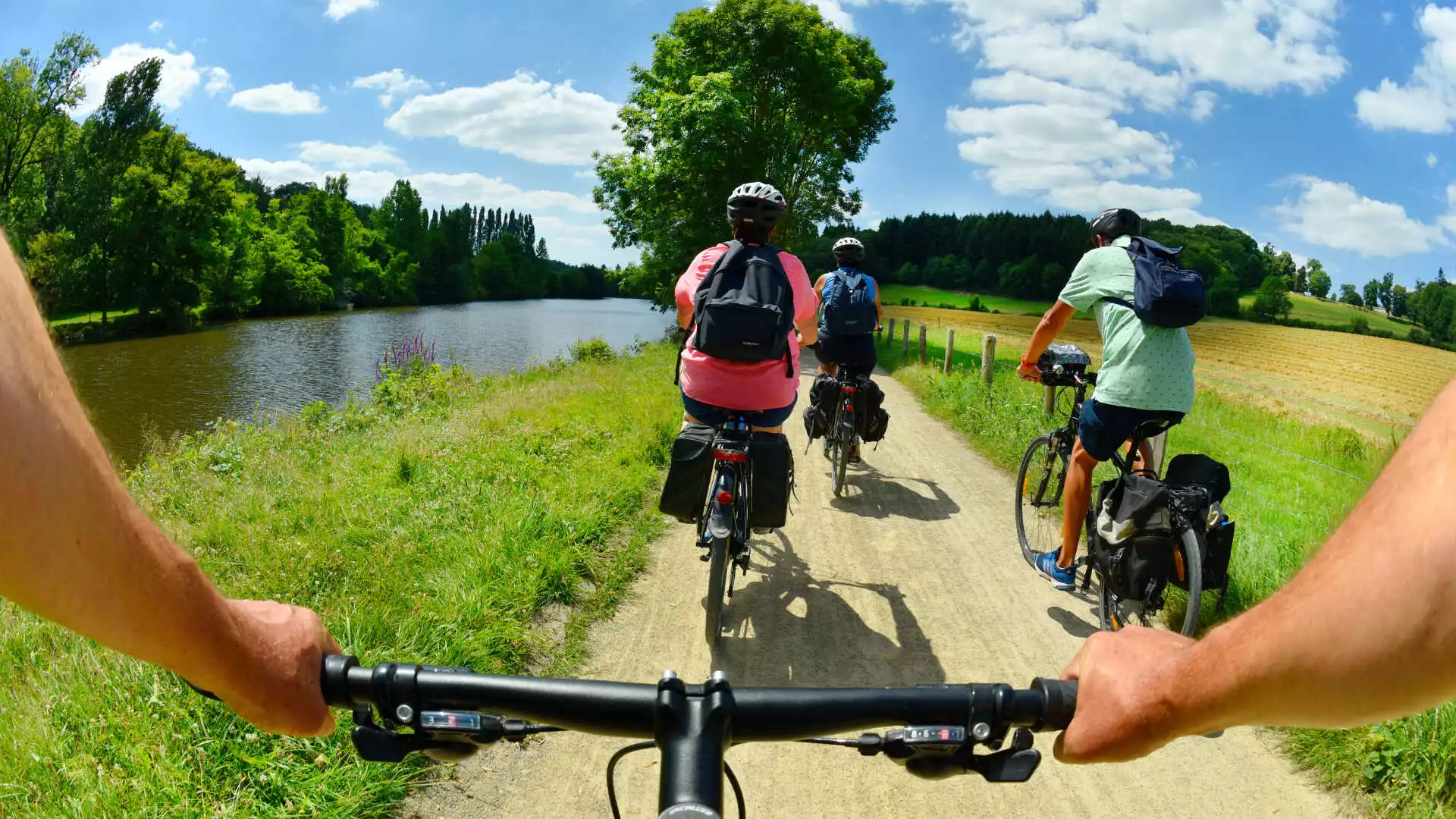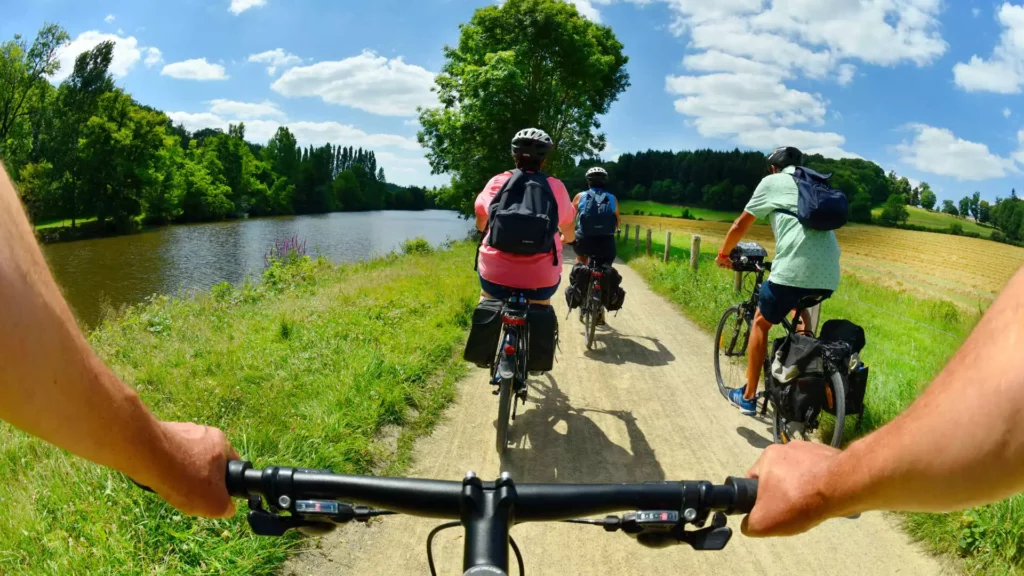 Take advantage of your camping holiday to cycle on the Saumur slopes of the Francette bike, a route that crosses Lower Normandy, Pays de la Loire and Poitou-Charentes.
This is the ideal opportunity for campers to discover the natural and cultural heritage of Maine-et-Loire, but also the towns and villages around the campsite!
The Francette bike is a national cycling route that offers more than 600 km through charming towns and villages, from Normandy to La Rochelle. Among the 5 sections that make up the Vélo Francette, part is devoted to the Loire Valley between Angers and Saumur, and another to the Val du Thouet between Saumur and Niort. Bike lovers staying at the Nobis d'Anjou campsite are therefore served!
The Francette bike
+
THE THOUET SECTION
The Thouet cycling section is particularly accessible, since Montreuil-Bellay is one of the key stages. By following one direction or the other of the route, you can start from the campsite the Saumur-Montreuil section of 18 km, or the section Montreuil-Thouars of 26 km. Between Saumur and Montreuil-Bellay, the route follows the greenway from the edge of the Thouet to the outskirts of Saumur, then mainly agricultural paths and small communal roads between fields and vineyards. Between Montreuil-Bellay and Thouars, the route follows that of Thouet: the route follows the banks of the river for most of the route. The section is mainly on shared lanes, with the exception of a small part of the greenway at Argenton. A stop is proposed at the pond of the Ballastière of Saint-Martin-de-Sanzay, a leisure center including picnic areas, games for children, mini-golf and a sports course.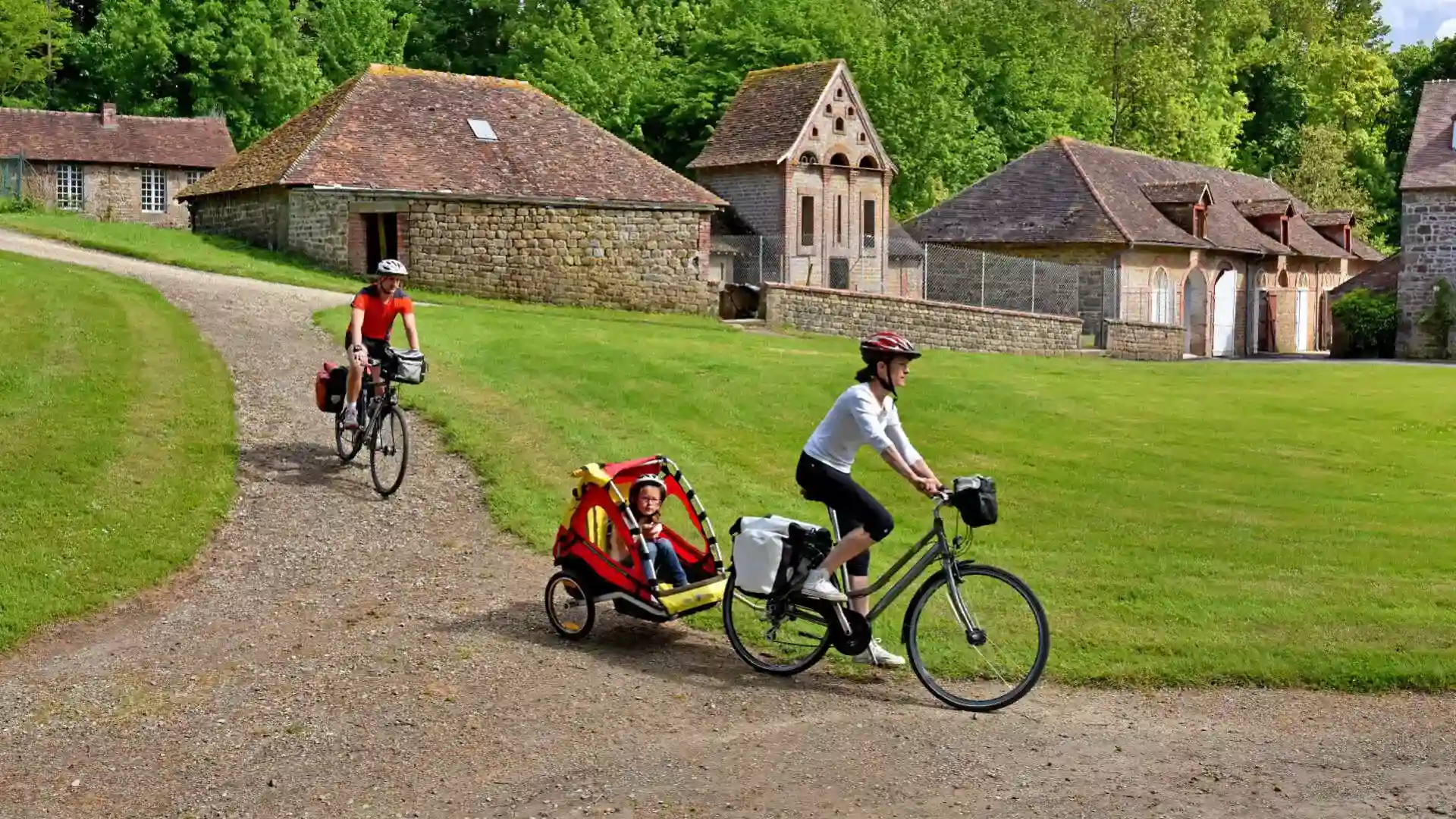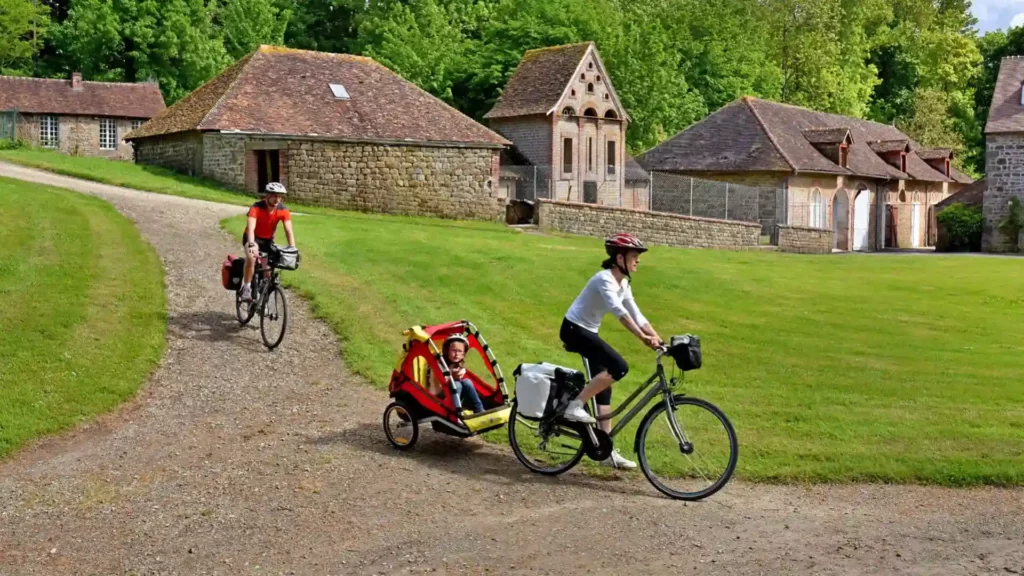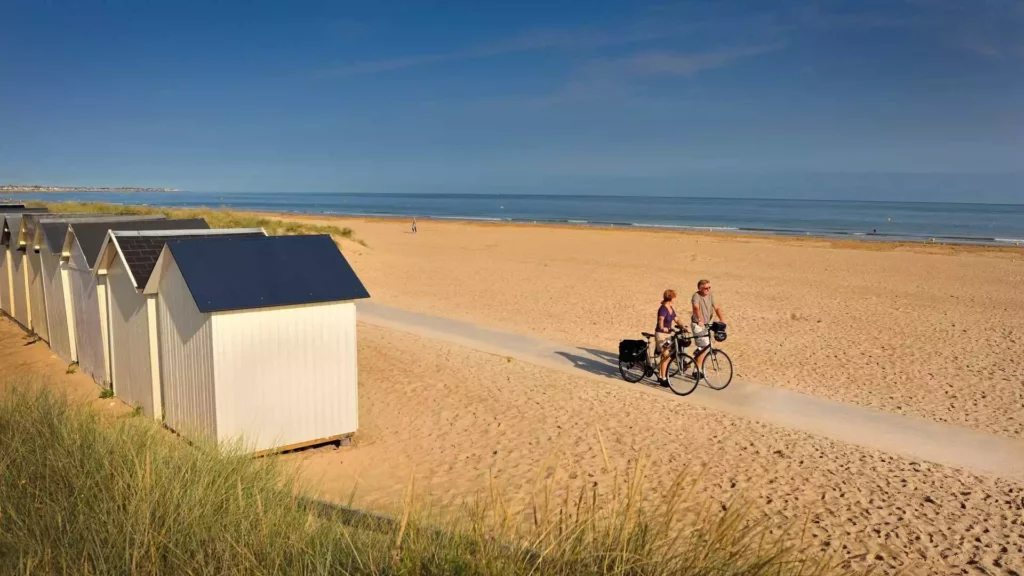 ROUTES FOR BIKE RIDES
The route of the "Thouet by bike" is an opportunity to cross pretty villages such as Artannes-sur-Thouet, and to meet during your hike an important megalithic heritage as well as old locks such as that of Bron, Coudray-Macouard, which dates from the 17th century.
Among the hiking routes by mountain bike or VTC of Saumurois is also a pleasant walk between Montreuil-Bellay and Doué-en-Anjou. It first follows the route of the Vélo Francette to leave it towards the village of Puy-Notre-Dame.
Campsite located on a stopover town of the Vélo Francette, the Nobis d'Anjou offers itinerant holidaymakers short stays and overnight pricing. Packages and special group offers are also available to the cycling club.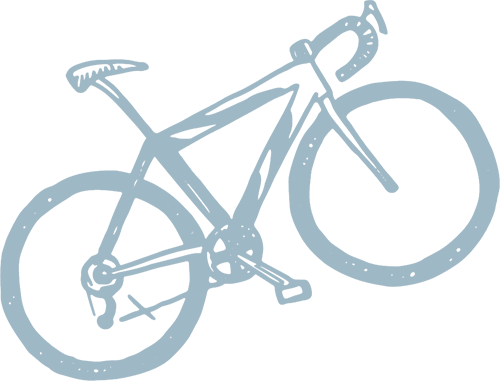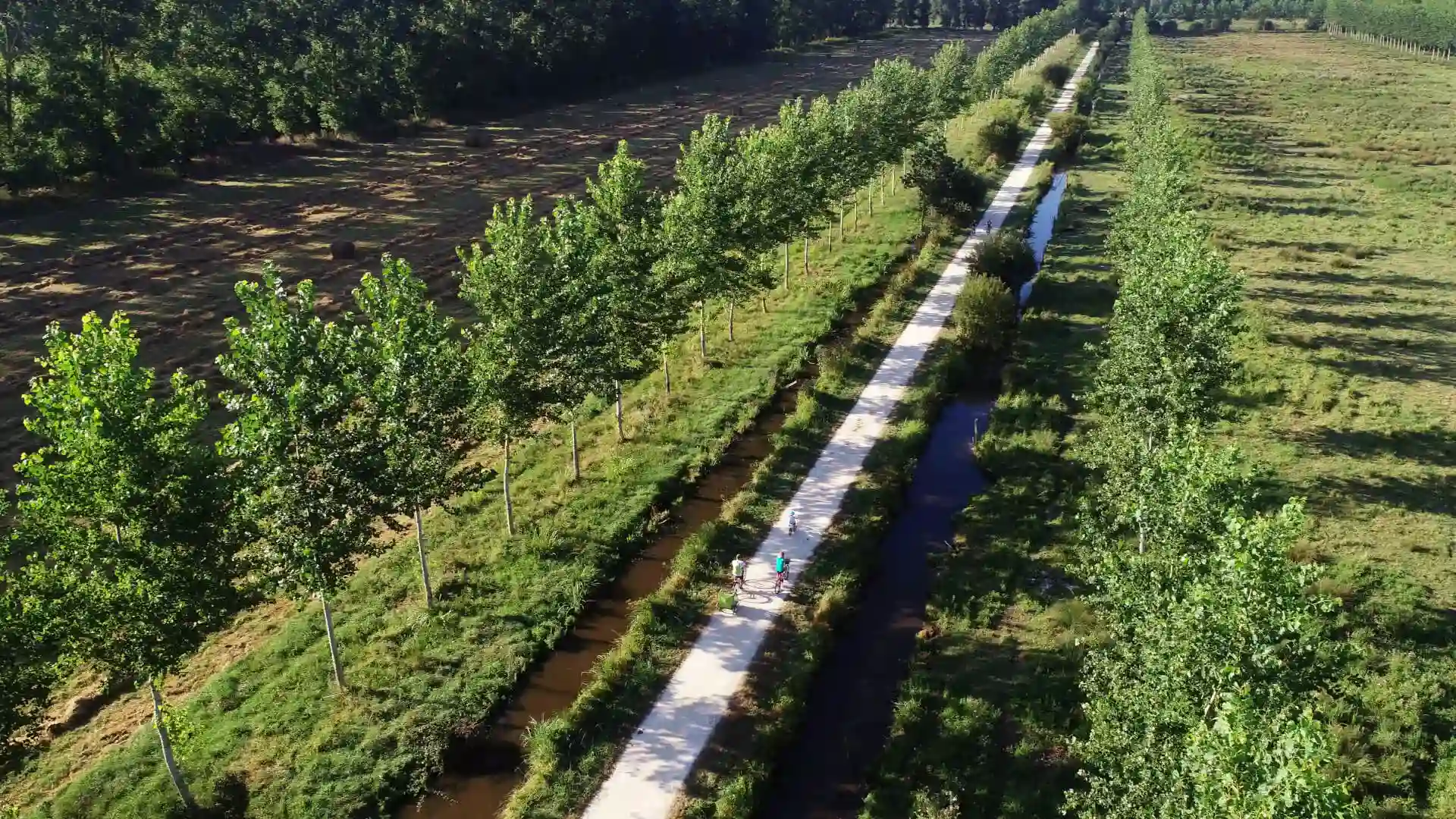 Discover the castles of the Loire, the futuroscope and the Zoo de Doué