THE ROYAL ABBEY OF FONTEVRAUD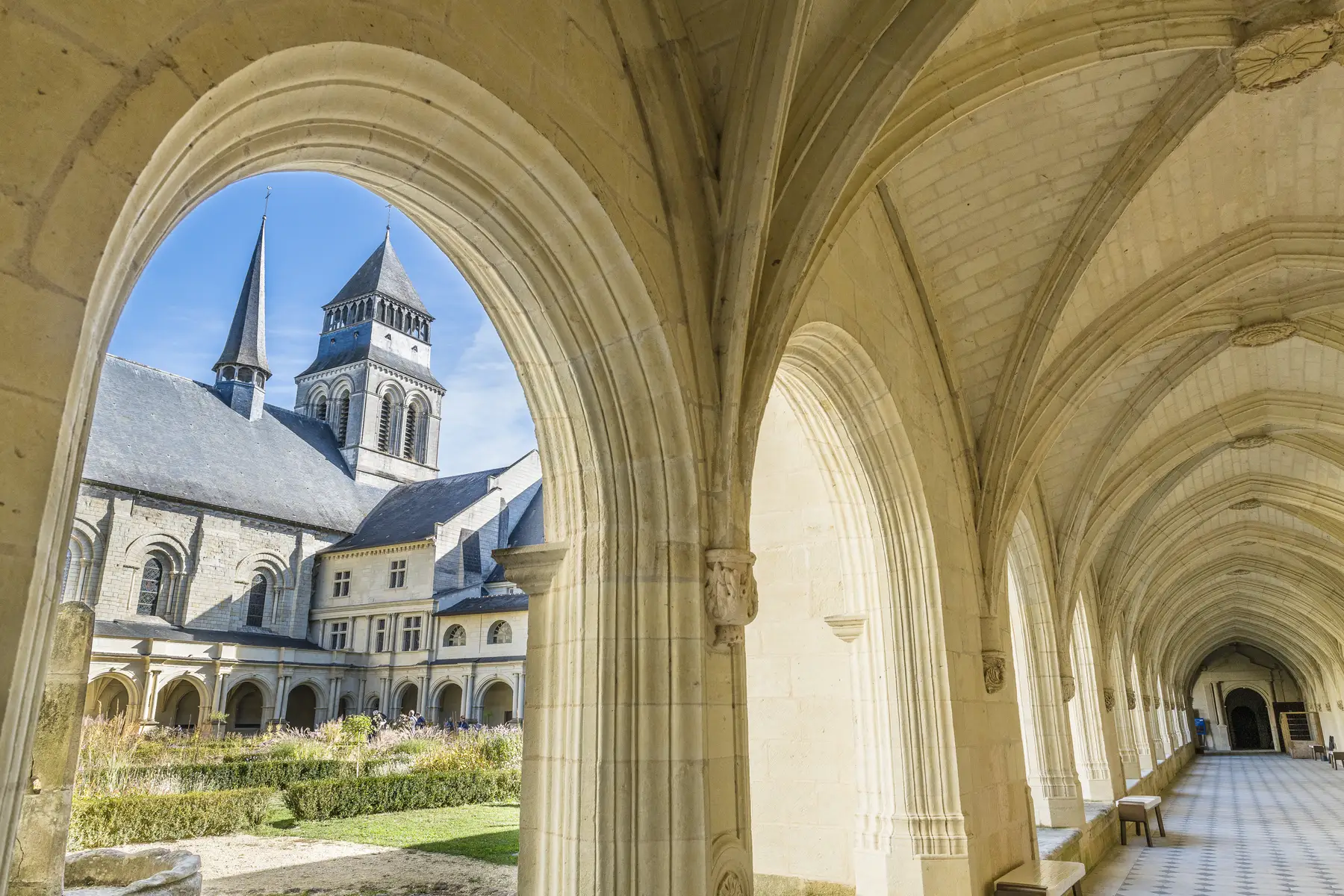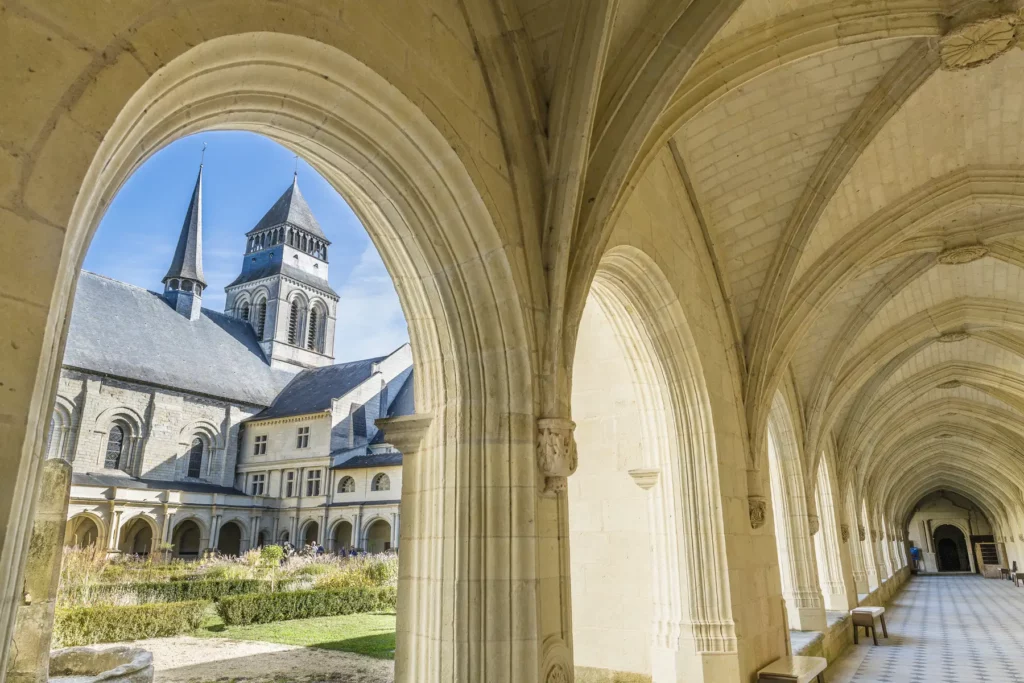 During your stay at Camping Paradis Les Nobis d'anjou, discover the Abbey of Fontevraud on the borders of Poitou, Anjou and Touraine.
Located just 20 km from the campsite, the Abbey of Fontevraud is a unique place not to be missed. Built between 1105 and 1165, it is one of the largest monastic cities inherited from the Middle Ages. Classified as a historical monument since 1840, the Abbey has been listed as a World Heritage Site by UNESCO since 2000. With family or friends, you will be seduced by its beauty, its amazing architecture, its majestic dimensions, its surprising Romanesque cuisine …
On a vast park of 13 hectares, the Abbey of Fontevraud provides calm and serenity where you will share unforgettable moments with family or friends alternating pleasures: thematic visits, games, workshops, shows and exhibitions adapted to all audiences.
A MONASTIC CITY INHERITED FROM THE MIDDLE AGES
The abbey church of the 17th century crossing the Angevin and Poitevin styles.
The recumbent kings Plantagenet (18th) exposed under the domes of the church.
The unique octagonal Romanesque kitchen in France, also serves as a smokehouse for salmon.
The chapter house and its walls decorated with paintings from the 16th century.
The cloister of the Grand Moûtier.
The large dormitory with its inverted boat hull frame.
And also: the refectory, the Treasury room, the Saint-Benoît cloister, the medieval-inspired gardens…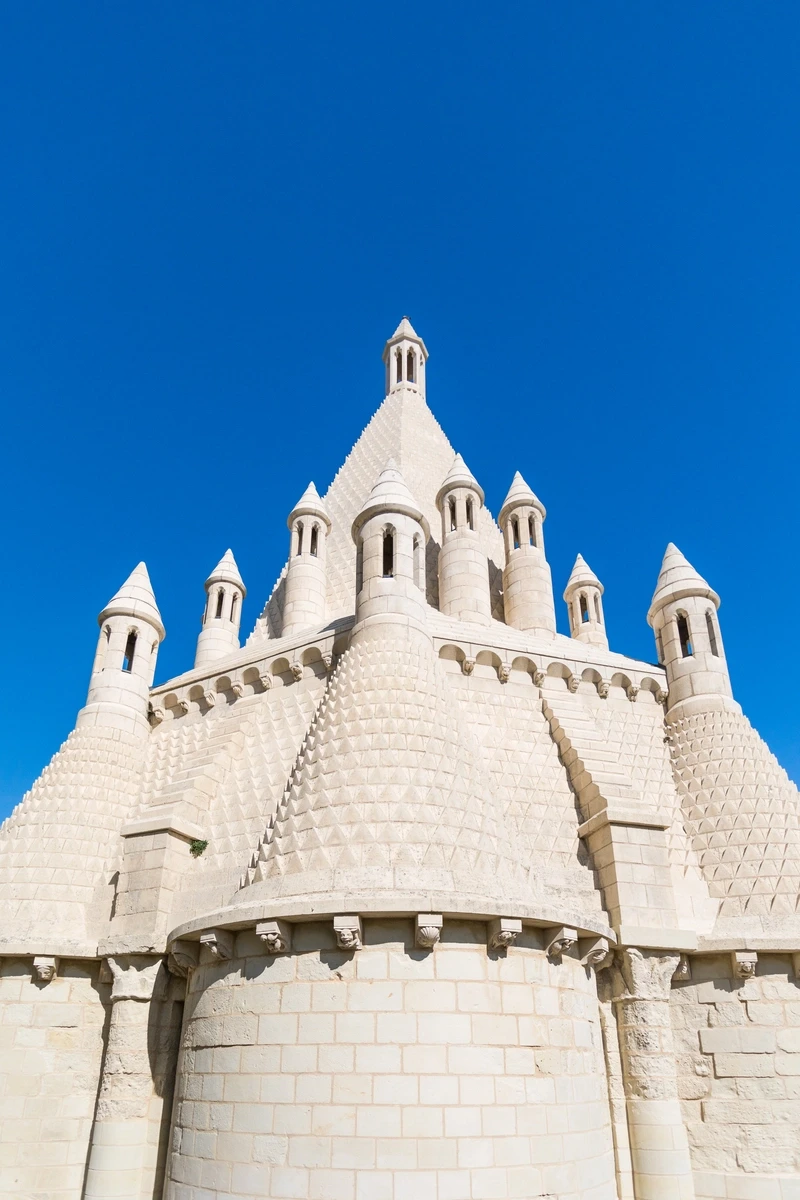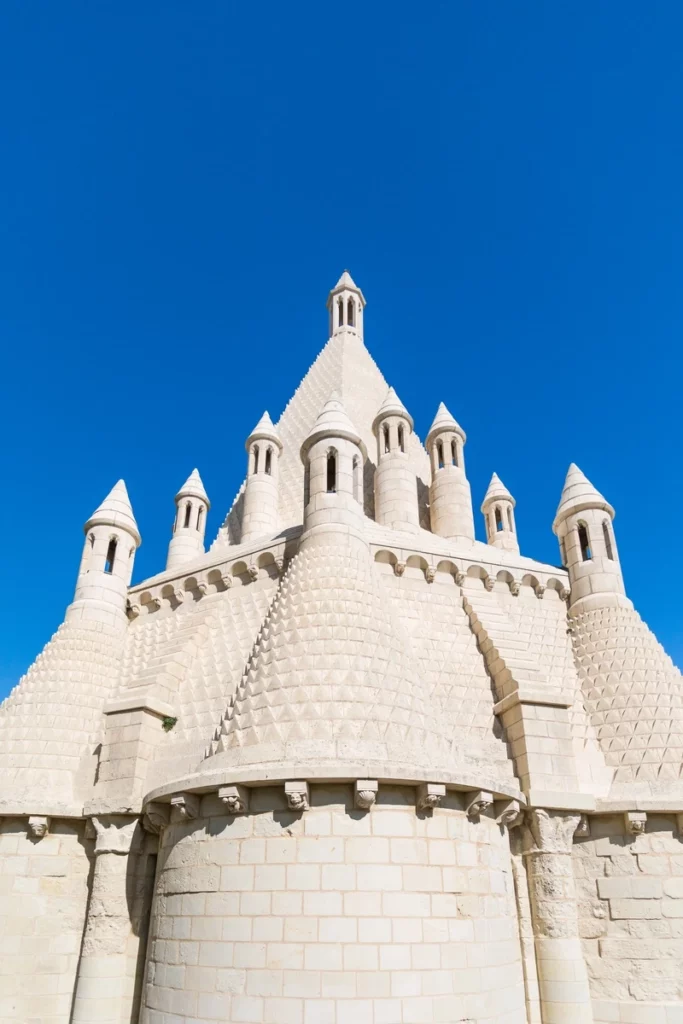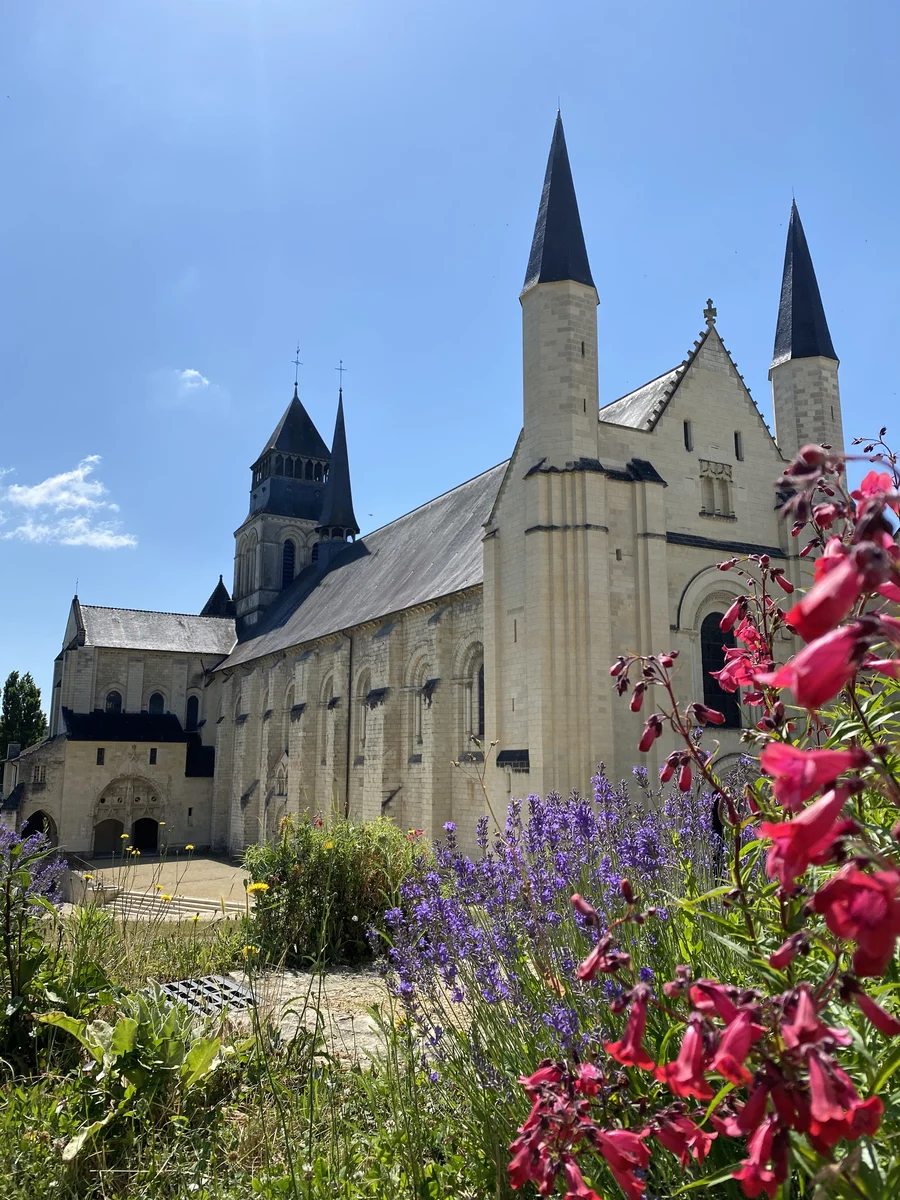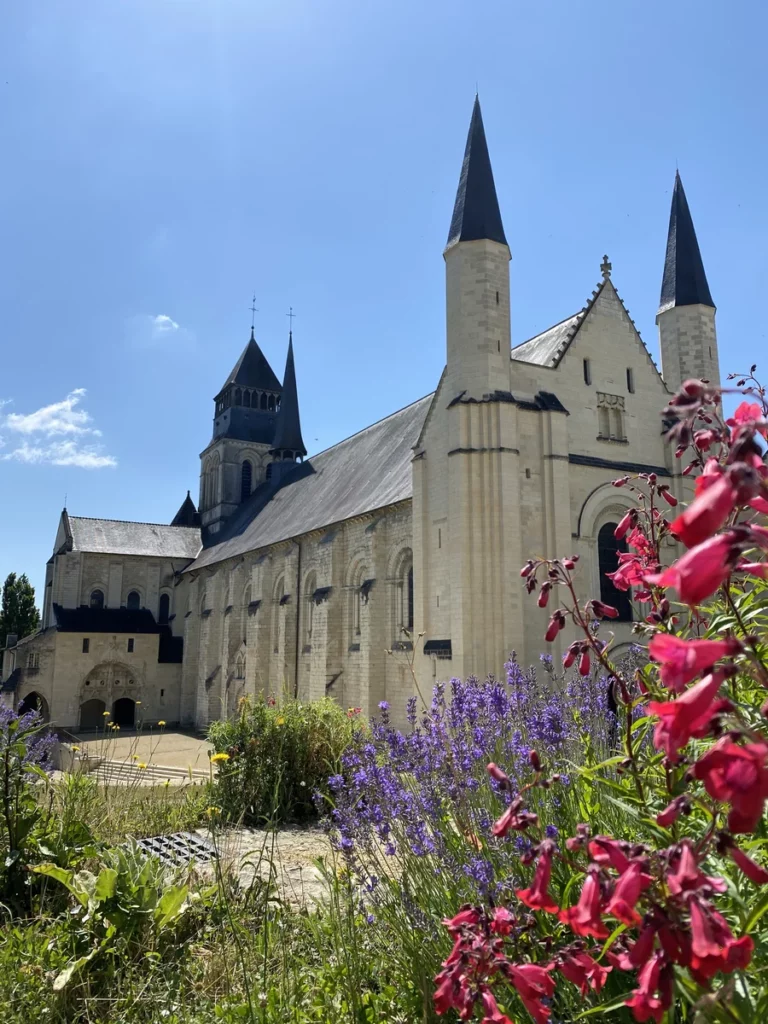 VISITS AND ANIMATIONS AT THE ABBEY OF FONTEVRAUD
For children from 8 to 14 years old, a treasure hunt is offered on Ipad, a fun way to discover the history of the Abbey of Fontevraud. The children go in search of small creatures hidden within the Abbey. At each stage, they discover historical information of the places where they are. While having fun, children discover the history of the place.
The Abbey of Fontevraud combines heritage and contemporary artistic creation. Throughout the year, the Abbey offers rock or baroque concerts, exhibitions, conferences, children's workshops and serves as artists' residences.
If you are looking for a holiday rental near Fontevraud, contact Camping **** Les Nobis at 02 41 52 33 66 for availability.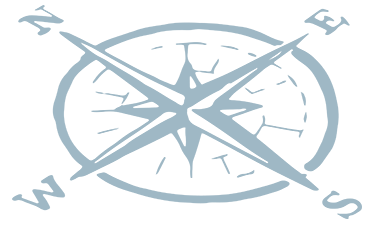 Discover the castles of the Loire, the Cadre Noir and the Puy du Fou!