Tourism in Montreuil-Bellay in Maine-et-Loire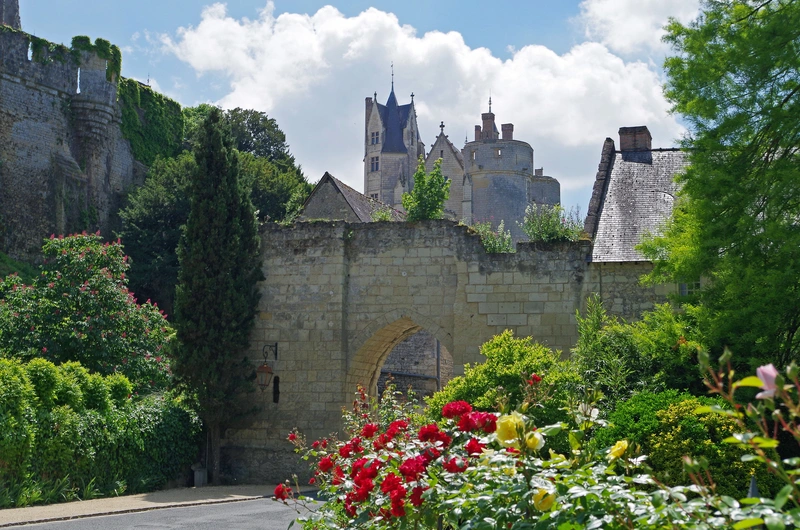 Fortified city of Anjou, attractive medieval city in the heart of the Loire Valley, you can during your visit, during your walks, see different locations and Historical monuments, such as the Escalier Saint Pierre, the castle, the ruins of the church, the Saint Jean hospital as well as the church and many mansions, such as the house of Ovalle.
Fortified city of the Loire-Anjou-Touraine Regional Natural Park, Montreuil-Bellay is built around a castle and a collegiate church whose joint silhouettes can be seen from afar.
The exceptional preservation of its ramparts, the number of its historical monuments and its charming location on the banks of Thouet earned it the labels of "Small city of character" and "Green city" as well as a classification among the "Most beautiful detours of France".
Montreuil-Bellay Tours
In summer, storytelling walks and historical sketches make it possible to measure the richness of its heritage: its Saint-Jean hospital, former Hôtel Dieu of the 15th century, its ramparts and bossed doors, the ruins of its Gothic bridges, its Boëlle tower, advanced defense post on the Thouet, its charming residences such as the Clos Gaudrez, its bandstand in the gardens of the Mail Aubelle, its former church of the Grands Augustins, its former tithe barn turned restaurant of fouées, or its castle, castral complex including towers and kitchens of the 13th century, two stately homes of the early and late 15th century and a collegiate church of the late 15th century.
On the banks of the Thouet are the remains and the unfinished cloister of an old Benedictine monastery : the priory of the Nobis. Montreuil-Bellay is also home to the birthplace of the poet Charles Dovalle (1807-1829).
City of charm, the city of Montreuil-Bellay serves as a framework for many Cultural and festive events : medieval events, treasure hunts on the occasion of Heritage Days, a Salon du livre et des métiers d'arts, a renowned comic book festival, a competition of painters in the city, or fleas, concerts and occasional fairies.

Are you a wine lover ? Come and discover the cellars, vineyards of the Saumur wine estates.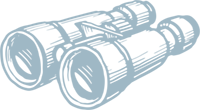 Discover the surroundings!