Activities during your holidays in Pays de la Loire
The best activities to do during your holidays in the Loire Valley
Sports or cultural holidays, relaxing or family stays… to each his holiday desires ! From Monday to Friday, the Saumur campsite offers leisure activities and cultural visits at the best price to fill up on emotions and discoveries!
" Culture & Heritage " holidays: from Anjou to Touraine via Poitou!
Take advantage of your holidays near Saumur to discover the local traditions and history of the region through exciting tourist circuits!
Visit the castles of the Loire Valley, at the crossroads of the provinces of Anjou and Touraine.
Montreuil-Bellay, Brézé, Saumur, Montsoreau, Montsabert, Gizeux, Langeais, Villandry, Azay-le-Rideau, Angers, Chenonceau, Brissac, Amboise, Chambord, Blois, Cheverny among the most famous, but hundreds of kilometers to travel and as many castles to discover !
DISCOVERING THE TOURIST SITES
Discover troglodyte villages: unique and original sites in the triangle Saumur – Doué-la-Fontaine – Angers!
Rochemenier, Forges, Turquant, Le puy-Notre-Dame, Chênehutte-Trèves-Cunault, Doué-la-fontaine, Dénezé-sous-doué… Amazing and mysterious atmospheres, monumental troglodyte cellars, dwellings dug into the tufa by the hand of man, very long underground galleries, carved characters, mushroom cellars and wine cellars with tastings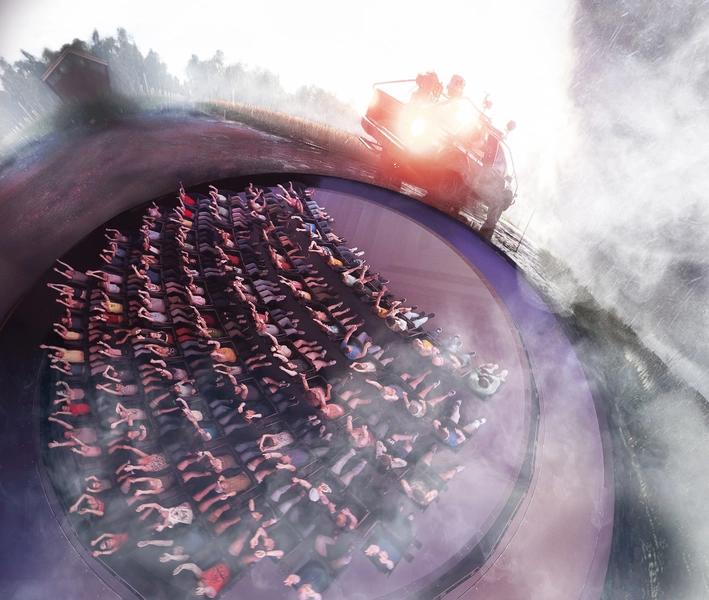 THE 10 BEST AMUSEMENT PARKS IN PAYS DE LA LOIRE
During your tourist stay in the Pays de la Loire, you will inevitably pass by the famous amusement parks, whether you are with friends, couple or family.
We list below the 10 best amusement parks in the Pays de la Loire :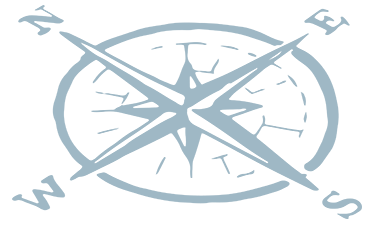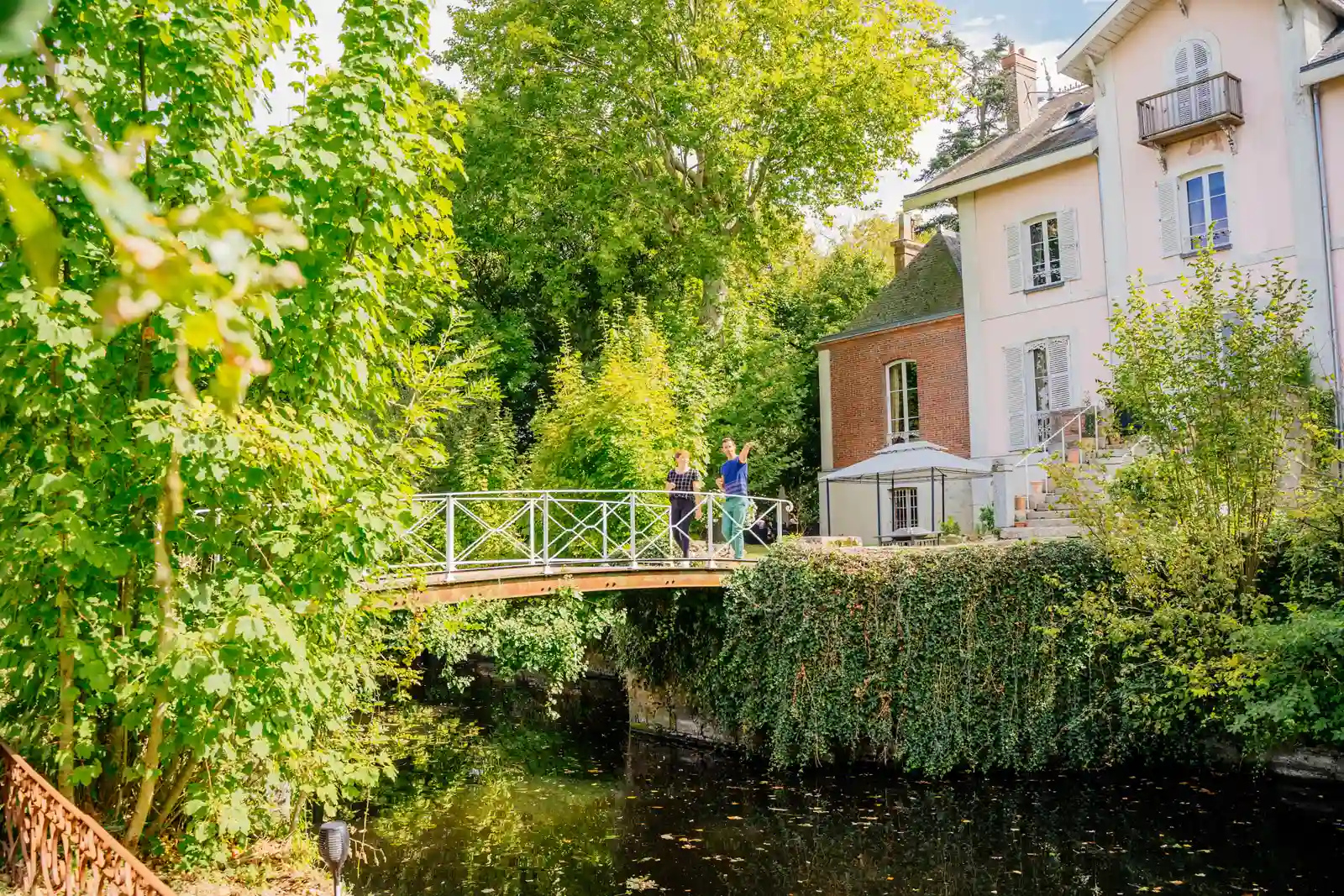 SPORTS AND RELAXATION HOLIDAYS
Want to work out or get back in shape! From the campsite, discover many outdoor activities and enjoy an exceptional natural heritage !/co
Water sports and water games:
Campers will be able to learn to sail with the Pôle Nautique de Saumur, discover the Thouet Valley by canoe kayak with the Montreuil-Bellay club (possible stages at the Vieux-Moulin and Lenay), not to mention the Aqua Mundo of the Center Parcs, a unique aquatic complex in a tropical atmosphere!
Horse riding
Horseback riding and pony rides in Saumur with the equestrian center Haras du Bois Marie. Ideal for an experience in the middle of nature and in complete safety, accompanied by a state-certified instructor.
Hiking
From the campsite, take the circuit "Montreuil-Bellay – Cizay-la-Madeleine" in the heart of the forest of Brossay (14 km). If you have enough time, explore the other marked hiking trails of the Loire Valley at your own pace and discover Saumur and its region on foot or mountain bike.
Hiking and cycling
From the campsite, discover Saumur and its surroundings by crisscrossing La Vélo Francette & Le Thouet by bike.
+ info on the cycle routes around the campsite
Discover the Puy du Fou, the futuroscope and the castles of the Loire!